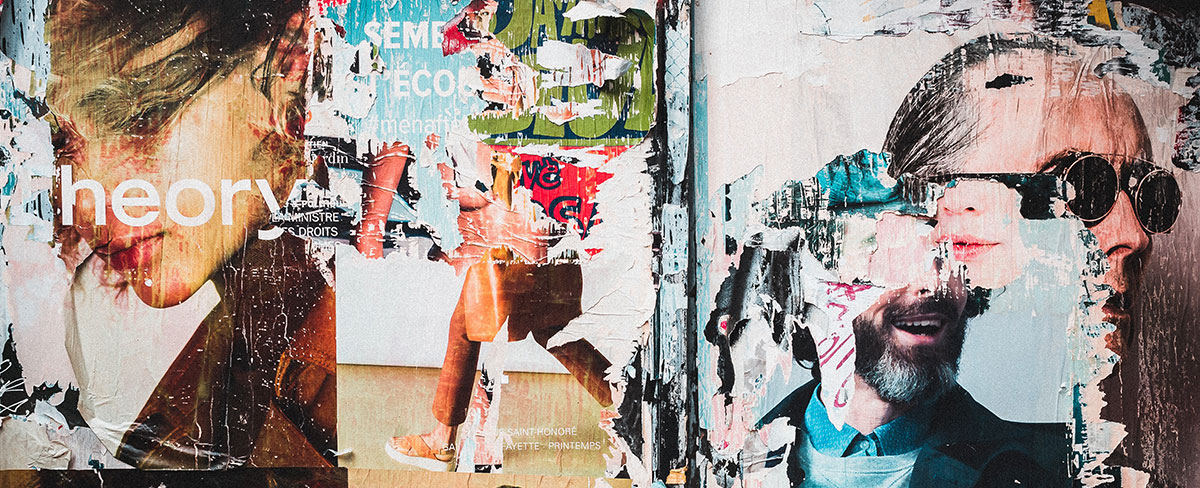 There are many views, styles, and mediums in the world. It's like a kaleidoscope of overlapping fragments, and it's up to us to choose the combination of fragments we want to accept as a reality or available option.
The tastes and styles of artists worldwide are infinitely unique, but we let our site visitors choose what suits their tastes. This contemporary art portal will become a source of inspiration, new discoveries, and a place of power for you!
We appreciate artists with a strong concept and unite here both established creators and young ones who have just started their art path, regardless of age.
The founders of the project are from Ukraine and we will be happy to collect and write more about Ukrainian artists on our platform. And also to support women artists in all mediums from any country.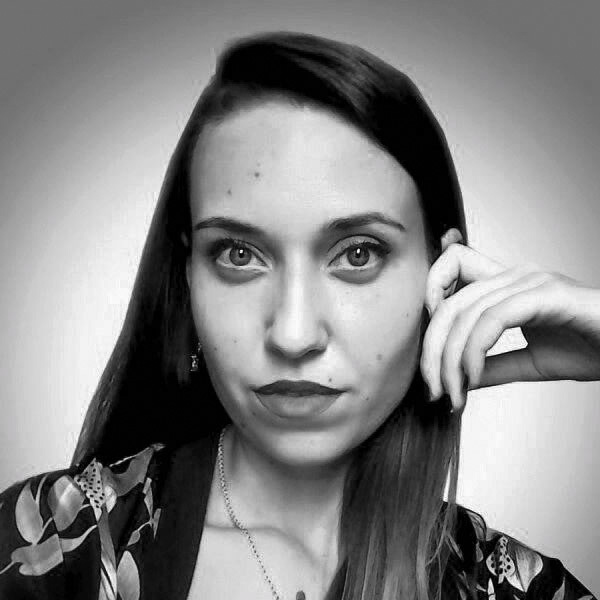 I see in art the uniqueness of combining physical and digital dimensions. Art creates a dialogue between different nations, religions, and personal views, which is impressive!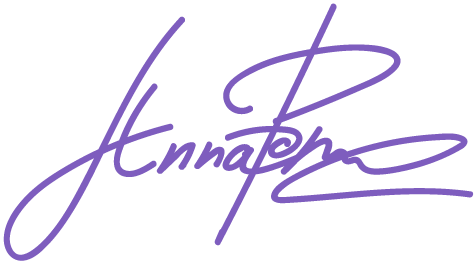 Anna Ponomarenko

UARTIST 83 is an art community of artists, photographers, sculptors, art entrepreneurs, and everyone interested in creativity, art, career, business, and social projects in the art sphere. The goal of the community is to support and unite Ukrainian artists at home and abroad. We defend Ukraine together!
Founder Anna Miklashevich: Ukrainian artist, art entrepreneur, and mentor of artists and art entrepreneurs living and working in Slovenia.