Platform for artists in all-media
International Exhibitions
Contemporary Art Magazine
Art is a universal visual language that unites, inspires, and fills the world with its own meanings! We aim to connect artists from all over the world and show talented Ukrainian artists here.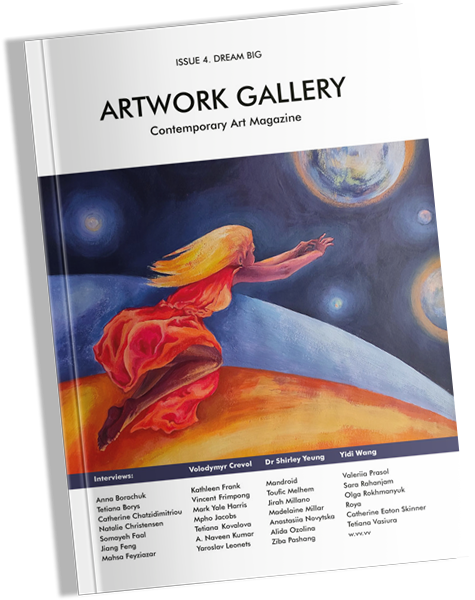 Contemporary Art Magazine
Issue 4. Dream Big
This issue brings together works about fictional, sometimes fantasy, worlds, the expectations of a dream and a collision with reality. Get ready to see many parallels and different perspectives from artists from all over the world!
Personal interviews with selected Artists and Art Experts
Open calls: exhibitions and publications
International open calls for artists of all media to take part in a virtual
3D exhibitions or get a publications in a contemporary art magazine
NO DEADLINE We provide artists, teachers, and art figures with the opportunity to publish an article on our website and on the pages of the ...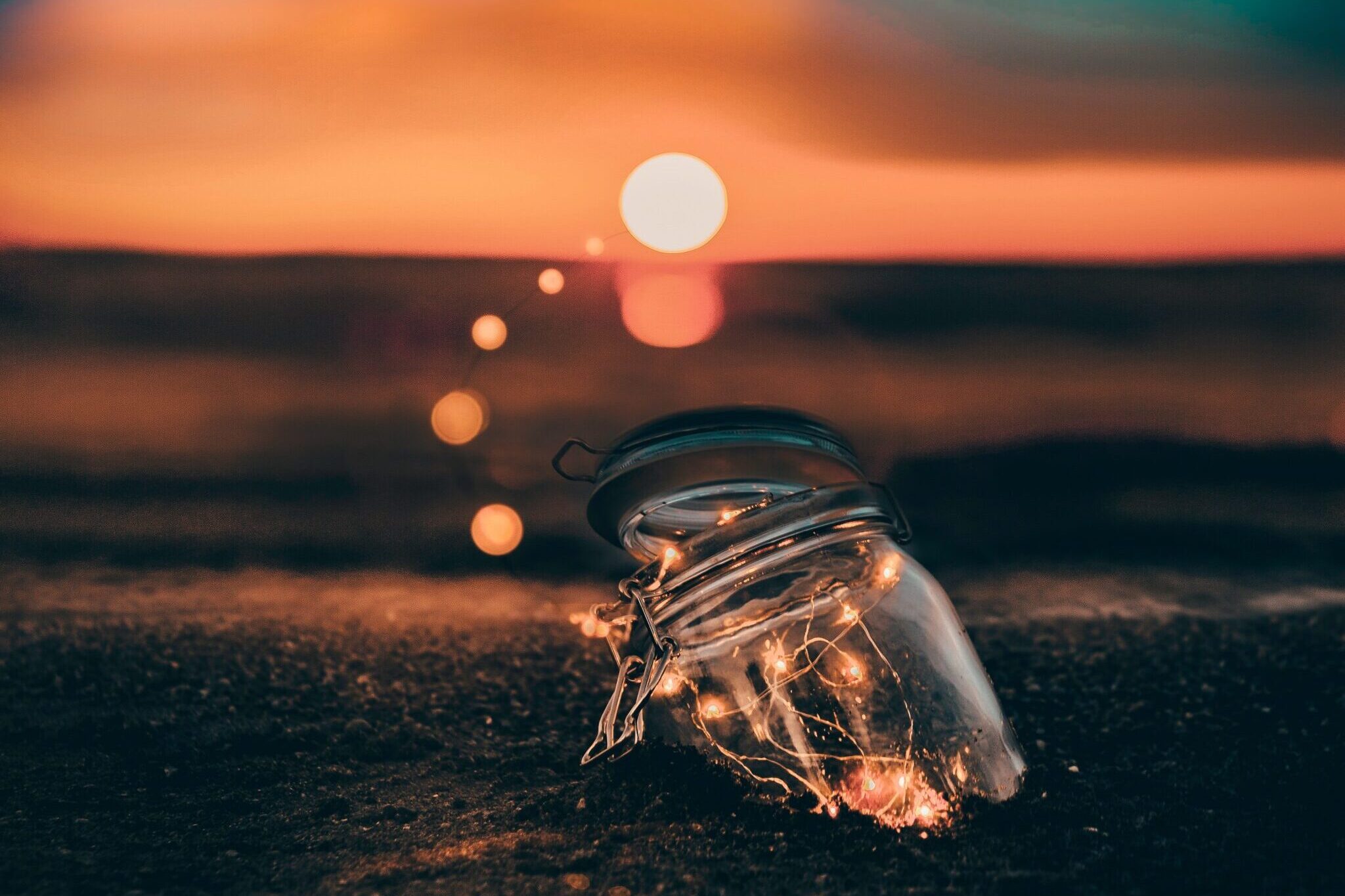 DEADLINE: September 10 We want to focus on the theme of inspiration and the difference in styles that we create through the medium.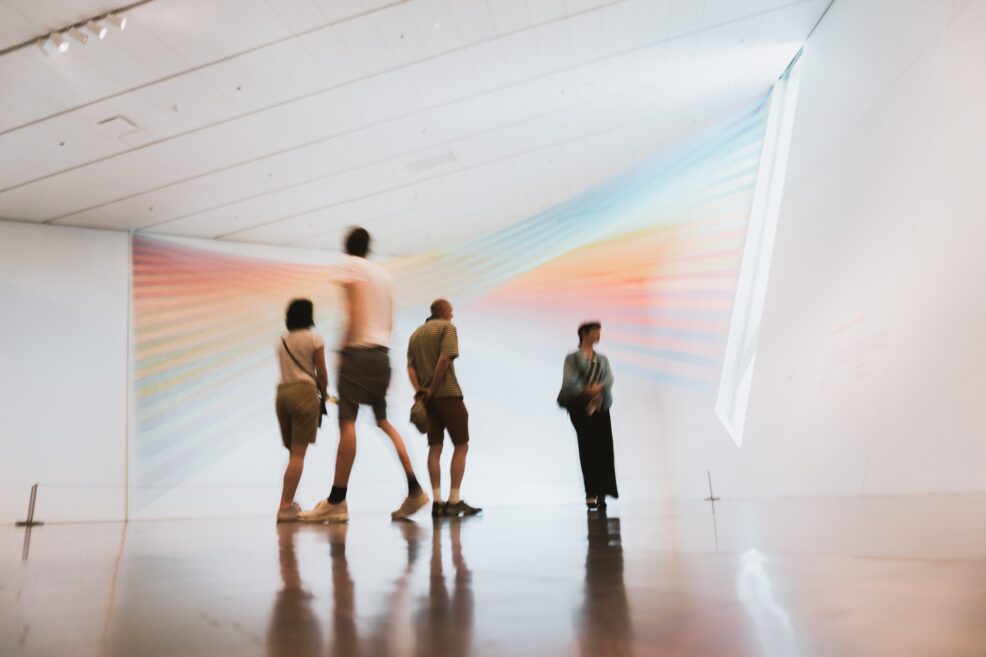 NO DEADLINE Publication on Artwork Gallery platform or in our Contemporary Art Magazine
Meet special Ukrainian women artists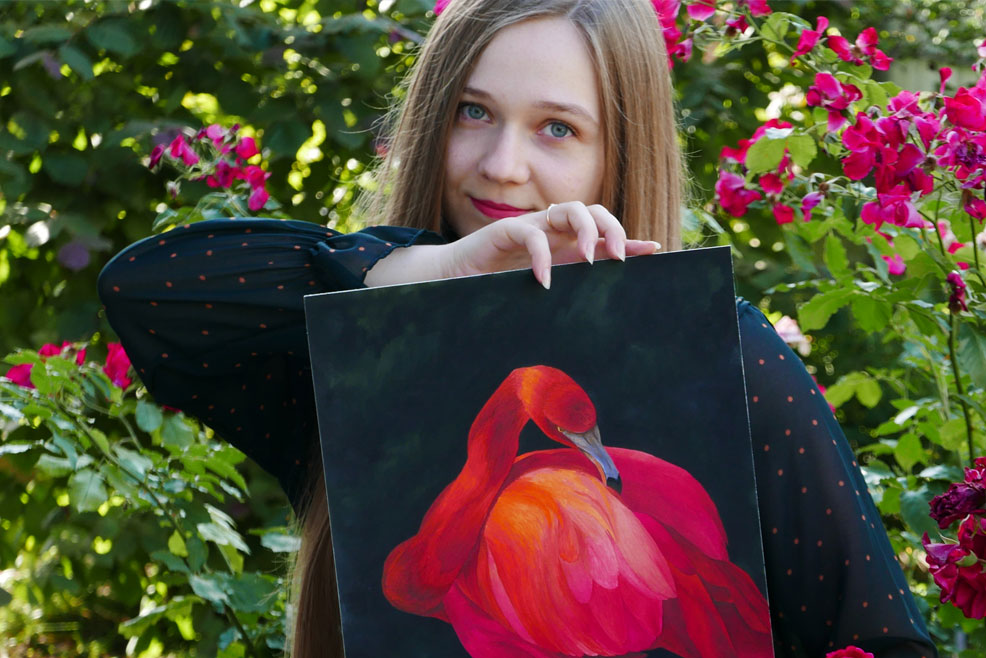 Ukrainian watercolor painter. Relationships between nature and people inspire me to create my artworks. Also, my watercolor birds set out the difference between people and ...