Publication on Artwork Gallery platform or in our Contemporary Art Magazine
---
Send us your submission for Artists' Interview for publication on Artwork Gallery platform or take a chance to get the publication in Artwork Gallery Magazine.
This contemporary art portal will become a source of inspiration, new discoveries, and a place of power for you!
We appreciate artists with a strong concept and unite here both established creators and young ones who have just started their art path, regardless of age.
It's a complete, curated project. The artists are interviewed by Founder and Curator Anna Ponomarenkoto and will share their artistic careers and projects. Artwork Gallery introduces them on the international contemporary art platform, in an art magazine, and on our social media pages.
PLEASE READ BEFORE APPLYING CAREFULLY
ELIGIBILITY:
• International artists are welcome to submit their works in all mediums;
• We do not consider the work of artists from Russia and Belarus.
• The applications that do not follow the guidelines will be rejected.
• All applications need to be in English.
NOTES:
• FREE Submission for applicants.
• Only one application per artist.
A SELECTION FEE IS APPLIED TO SELECTED ARTISTS ONLY.
• A personal interview will be sent to the artist, including about 7 questions.
• Selected artworks will be featured alongside the interview.
---
VISUAL EXAMPLES: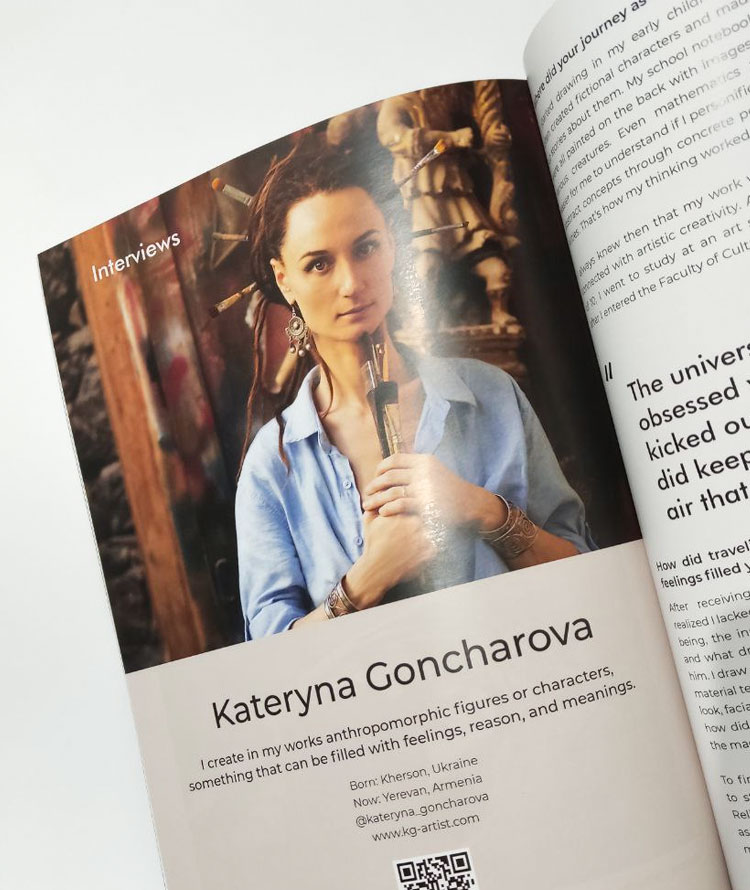 Open access on Google Drive:
How to do it with Sharing a link: https://www.youtube.com/watch?v=xapBM5iOnn4
| 1:15 Sharing a link – Get link – Anyone with the link |

Or send files with FileTransfer.io file manager. You can send it to [email protected]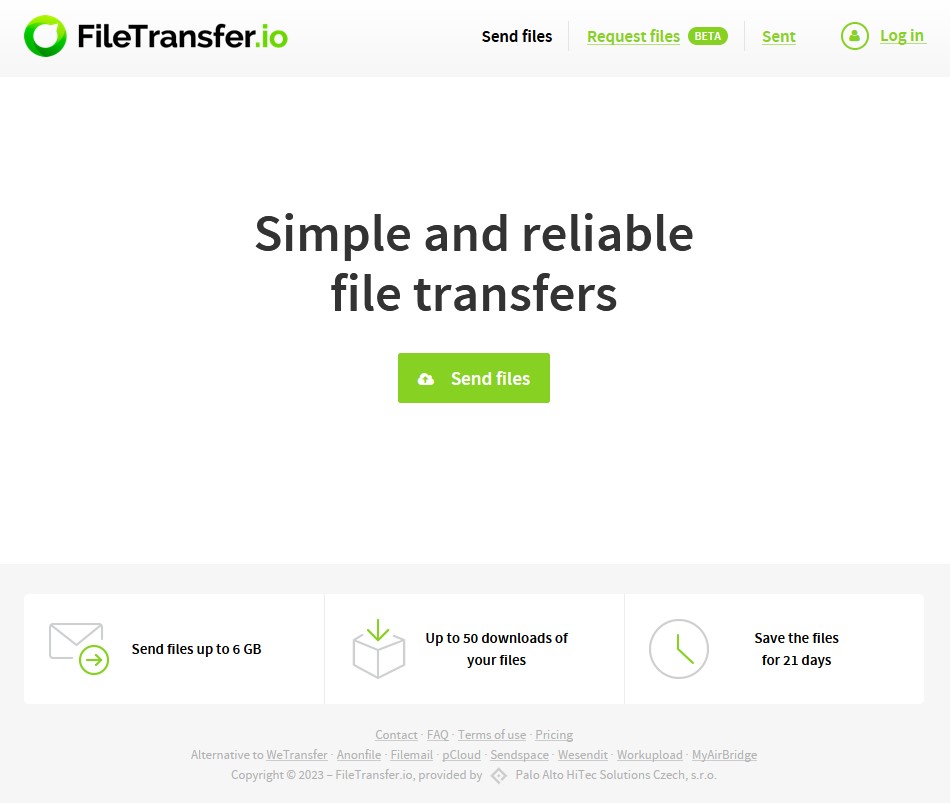 NOTIFICATION:
Only selected artists will be notified of the results via email.
Have a good day and safe sky!
Artwork Gallery Team
---
Deadline for submitting an application for publication of an interview in
Artwork Gallery Magazine – Issue 5. Source of Inspiration
There is no deadline for digital publications, we publish them on
a first-come, first-served basis.
---