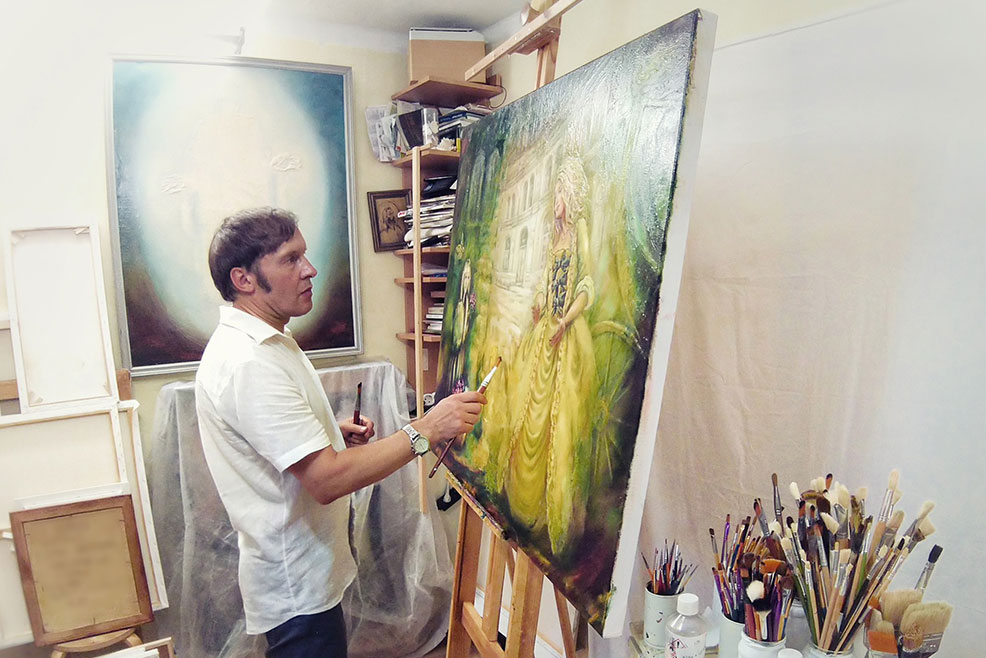 The painting captures a moment that cannot be repeated. There is something melancholic, lively, and ephemeral at this moment. I think that makes the painting ...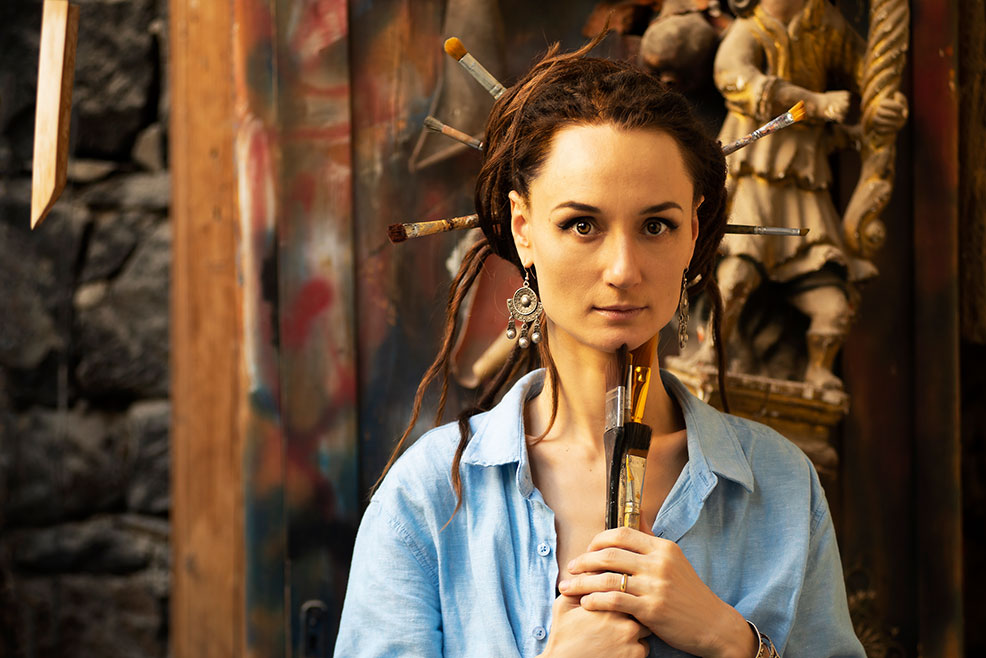 I create in my works anthropomorphic figures or characters, something that can be filled with feelings, reason, and meanings. They cause us to have an ...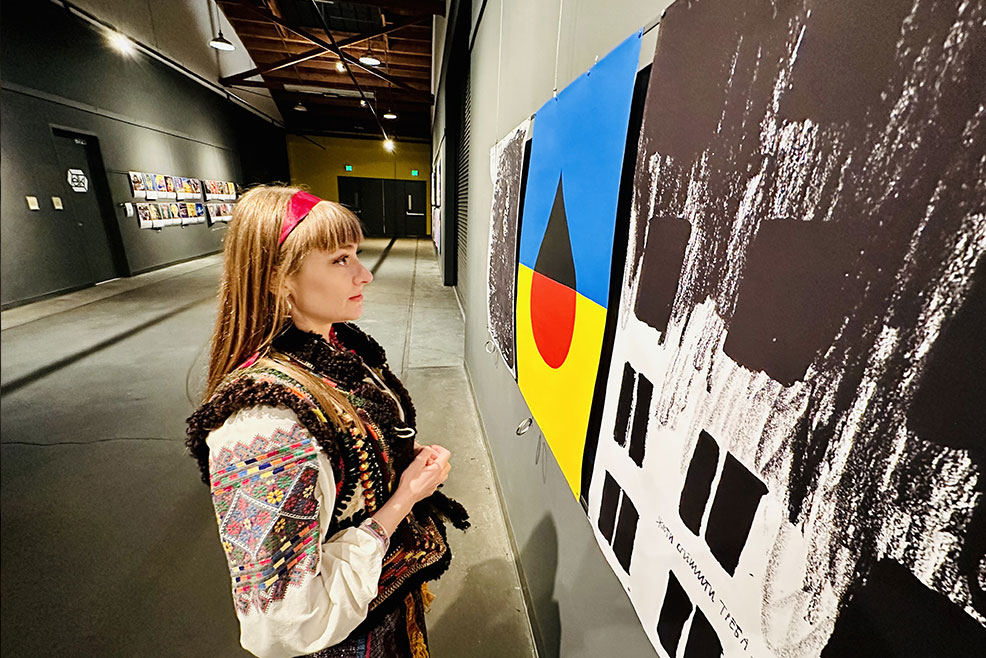 Interview with Co-founders Maria Manuylenko-Riabchun and Olga Severina. Our point is to share Ukranian culture with the world and support modern artists.
Nazli Abbaspour, Maryam Al-Homaid, Anastasia Dzhupina, Gaia Giongo, Olga Gulyaeva, Alexandra Hetman, Milica Jankovic, Oleg Kateryniuk, Yuliia Khovbosha, Alla Kudziieva, Katerina Kushnerova, Marie Le Moigne, Jikke Lesterhuis, Gala Mashanova, Kryštof Novotný, Linda Partaj, Veronika Petuchova, Fazar R.A Wibisono, Tiziana Rasile, Katya Rybakova, Farëna Saburi