Publication in the art magazine.
Issue 5, Source of Inspiration
---
NEW DEADLINE – 15 October 2023
All selected candidates will receive a letter around October 20-25.
Check your mail (the letter may end up in the Spam folder)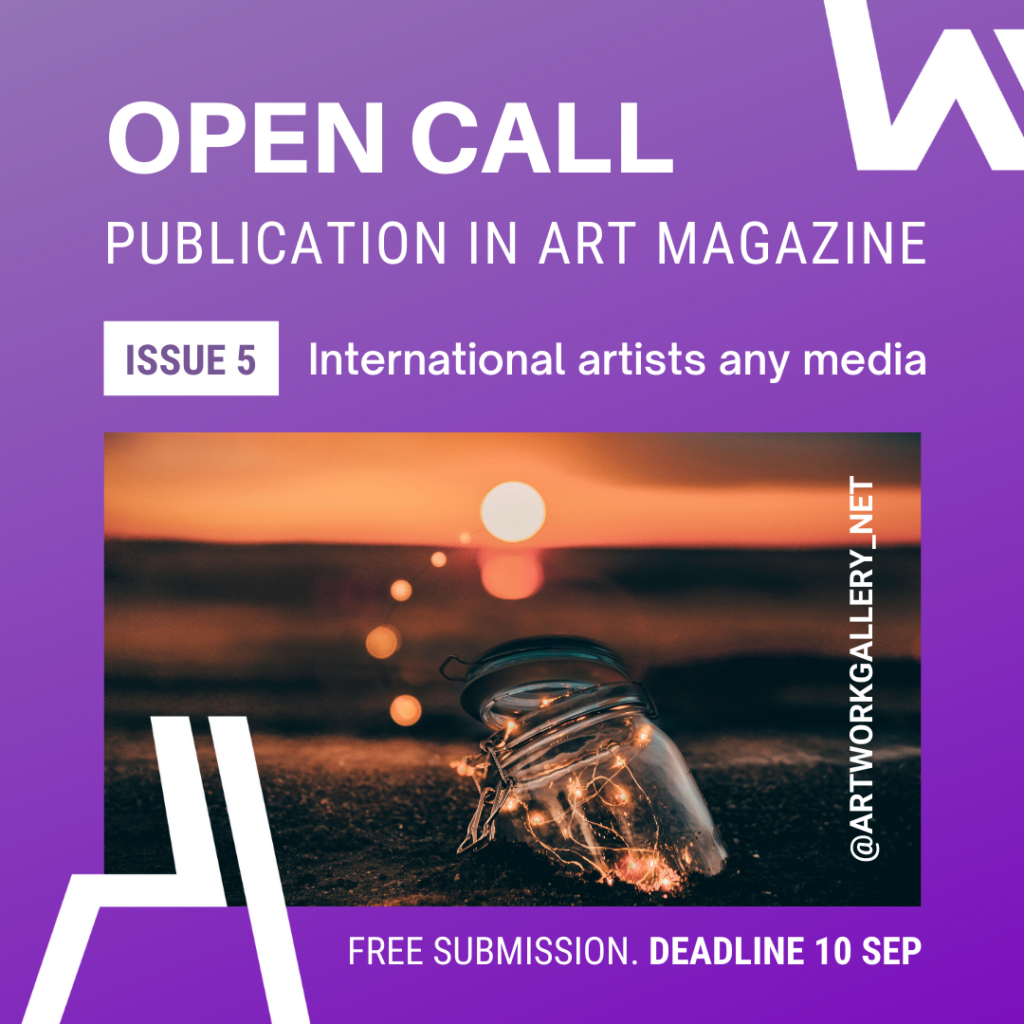 It will be digital and print options A4.
How looks Artwork Gallery Magazine – Issue 4:
---
About Issue:
We want to focus on the theme of inspiration and the difference in styles that we create through the medium. Interestingly, some artists choose a fantasy theme using paint, others can create amazing abstractions using graphite or even fabric, and others capture the performance through photography.

Directions and materials are really diverse – let's find out why artists choose a particular medium to convey their ideas!

The magazine will publish interviews and the works of selected artists.
If you have a series with a strong concept with a series or project, or already have a recognizable style over the years, please submit your work!

Selection Criteria:
– International artists
– All-media are accepted (drawing, painting, collage, textile art, photography, art objects, sculpture, animation, etc.)
– The artist must be presented online (social pages, website, gallery profile)

We do not consider the work of artists from Russia and Belarus.

All applications need to be in English.
Please, do not apply for this issue if you have already been published earlier in the previous one. We strive to show the world different artists, and not a selection of the same ones from issue to issue.

Example: if you were published in Issue 4, you don't need to apply to Issue 5
Also, don't be afraid to apply if you haven't been selected before!
It may well be that your style was very similar to another artist. We try to make a selection with a variety of approaches and mediums so that the magazine does not look monotonous.
Dates and information:
– Submission deadline: 15 October 2023
– Estimated release date of Magazine. Issue 5 – the end of October
– Submission fee: FREE
____
Use correct title for file name!
We have character limits for texts. Please respect them in order for your application to be considered!
---
Open access on Google Drive:
How to do it with Sharing a link: https://www.youtube.com/watch?v=xapBM5iOnn4
| 1:15 Sharing a link – Get link – Anyone with the link |

Or send files with FileTransfer.io file manager. You can send it to [email protected]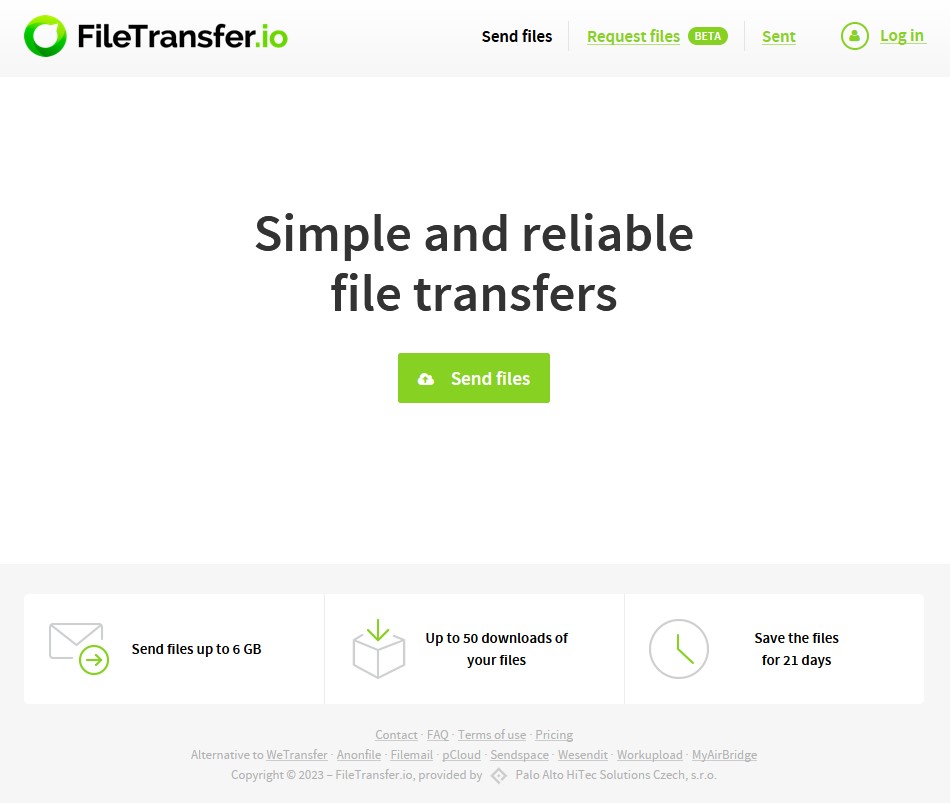 NOTIFICATION:
Only selected artists will be notified of the results via email.
Have a good day and safe sky!
Artwork Gallery Team
IF YOU ARE SELECTED ARTIST
_________________________
There is a DIGITAL VERSION FOR FREE for each issue.
The digital version is usually available alongside the print version. And will be the same as other issues on our website. Example here

Sending free prints means paying for printing, paying for packaging, and shipping from own wallet. For each issues we spend time for:
– processing all applications,
– correspondence with artists,
– subsequent layout for digital use with active links,
– preparing a layout for printing.

We don't have funds for paying and shipping Print Magazine for FREE.
Thanks for understanding!
---
Deadline for submitting an application for publication of an interview in
Artwork Gallery Magazine. Issue 5
---