Visualization of SDG Wellness, Knowledge Transfer, Gender Equality, Innovations, Partnership
Author: Dr. Shirley Yeung
YAA Winner, SYART Singapore, 2022
@Shirleyyeung_sdg | @ESGSchoolHK

---

Article
Based on the United Nations target of SDG 3.4 wellness – "By 2030, reduce by one-third premature mortality from non-communicable diseases through prevention and treatment and promote mental health and well-being." The creation of Art community with contents related to positive peace of Institute of Economics Peace (IEP – 8 pillars of Positive Peace: Well-functioning Government, Sound Business Environment, Equitable Distribution of Resources, Acceptance of the Rights of Others, Good Relations with Neighbours, Free Flow of Information, High Levels of Human Capital, and Low Levels of Corruption), wellness and happiness via co-creation with the techniques of responsible sharing, e.g. Chinese calligraphy and expressive drawing (ED) and Innovations in NFT as a service to address the balance of solidarity and serenity, happiness and wellness, Entrepreneurial Education and ArtTechBusiness Education. An ecosystem of the above needs to have passionate content creators to address the issues with workable solutions, like the ecosystem design of the female artist community convened by Dr. Shirley Yeung with consideration of SDG/ ESG/ Positive Peace.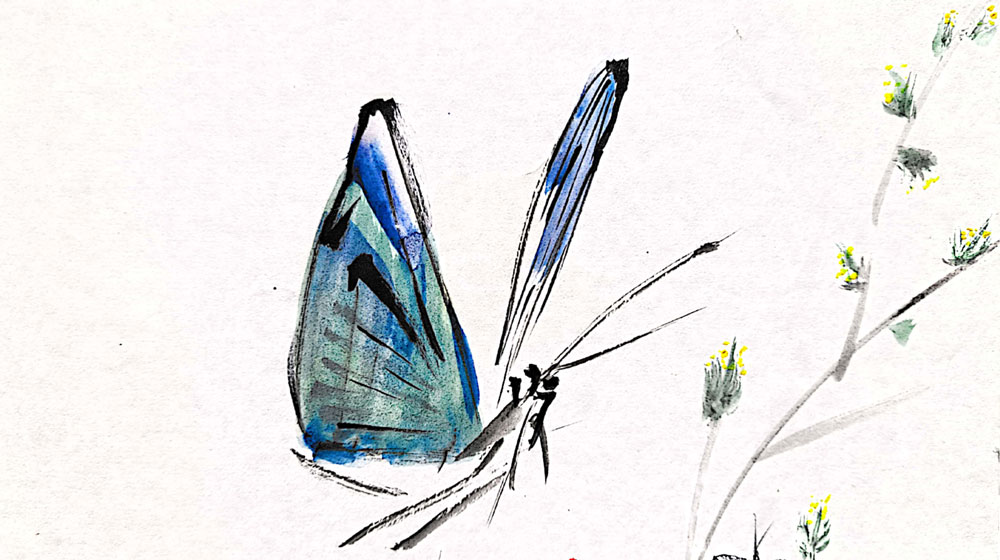 The Campaign for "Restore the Nature with Innovations via SDG and ESG/ Positive Peace" with participants from a diversified community. Dr Shirley Yeung, Artist / Book Author/ Professor/ Co-founder HopeNFT (check reference) partner with iSHANG, ESG Society, impactNFT, Popsible NFT Platform, UNSDSN-Kenya and ICENECDEV United Nations Global Compact Member to focus on educating the diversity community of knowing how to love the Nature and care the people in the community with ongoing self-reflection, academic journal publication, book publication and SDG Acceleration and ESG related actions. The Major Takeaways of Participants of the Project – Restore the Nature are:
Understanding how to differentiate materials and partners (GREEN INDUSTRY)
Enhancing Critical Thinking Skills and Screening Abilities to build Self-Management Skills (PERSONAL SOFT SKILLS)
Learning about recent innovation in eco-technologies (TECHNOLOGY UPDATE)
Defining criteria to becoming an environmental, social, governance (ESG) planner with practical solution(s) to tackle global plastic problem (BUSINESS PRINCIPLES)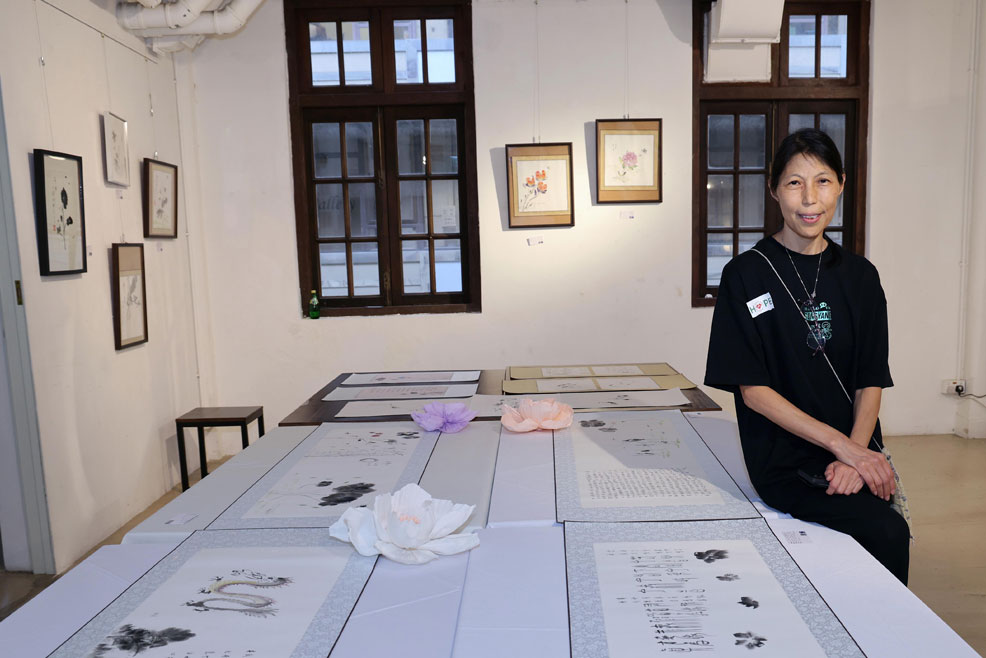 Background
The Resilience Art Debate 2021, Hong Kong convened by Dr. Shirley Yeung (Head, School of Business, Gratia Christian College and Associate Vice President, UNESCO HK Association) was held on 27th December, 2021 brought the key stakeholders from a diverse background of 8 places with 2 moderators – Musa, Kenya and Peter, Nairobi, and invited guests from the sectors of academic, industries, NGOs. Following up this event, Dr. Shirley Yeung has been publishing a diversity of books on implementation of SDG/ ESG in different perspectives. This new book covers the experiences that Dr. Shirley Yeung has gained with research findings to support for developing a new mindset integrating –
Pioneer Metaverse Mindset Project,
SDG Enterprise Award Implementation, JCI HK, 2022, and
Young Asian Artist Award YAA granted to Dr. Yeung from SYART, 2022 with art, creative culture, and SDGs.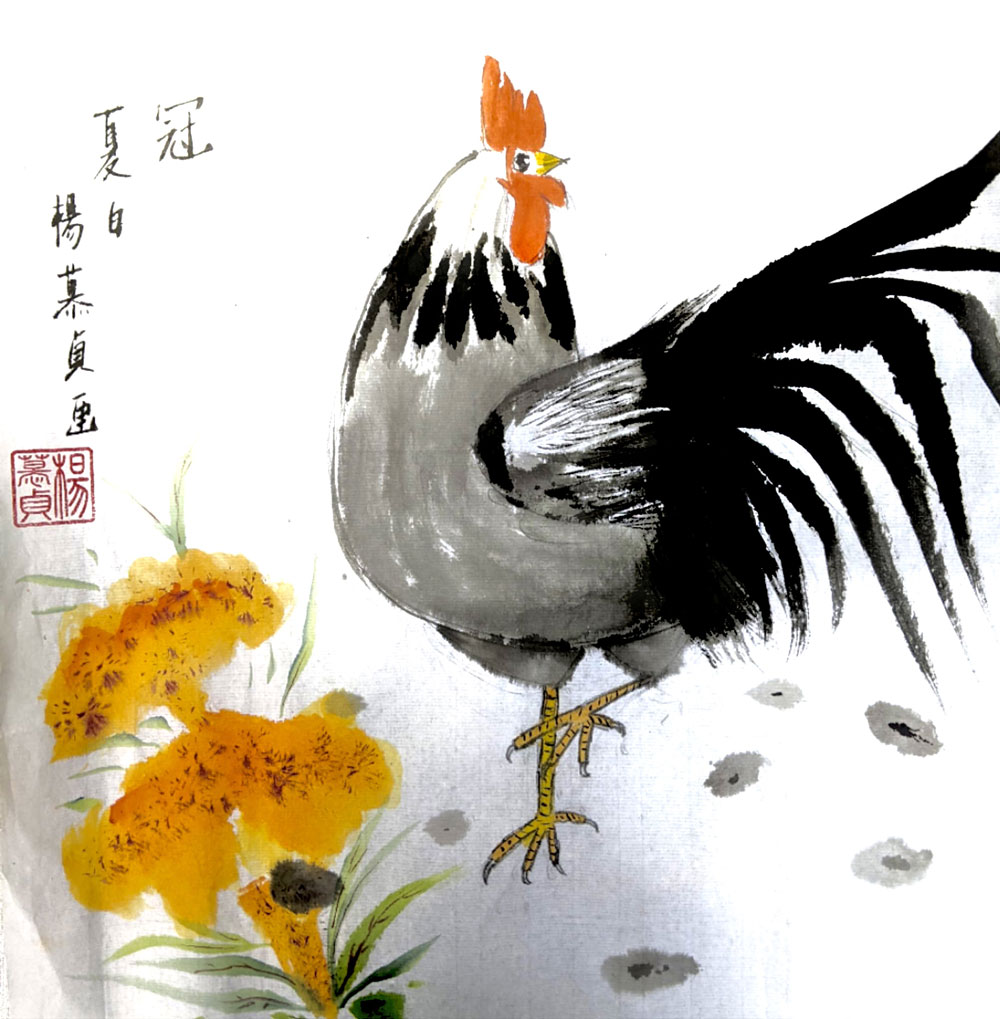 Concepts, Actions and Impacts
In the past few years, our commitment of environmental, social and corporate governance (ESG) and SDG has been reflected in the progress report submission (6 years) to United Nations Principles for Responsible Management Education (UNPRME). Cyberport Startups, for example, Popsible NFT, NFT Investment and Venture Ltd., iSHANG/ Digital Asset Seminar (DAS) have been closely working with our School of Business, Centre for Business/ Social Sustainability and Innovations (BSSI), Gratia Christian College since 2019.