Things in my life are episodes that are worth being presented in an artistic way with educational values to sustain and transform.
Hong Kong
website

---

INTERVIEW
When did you start doing calligraphic paintings, and why did you choose this style?
I picked up Chinese Calligraphy Paintings under COVID-19 for regular practice as a way of therapy and potential exploration.
Though I know a bit of it when I was young, ongoing practice early on the morning and during sunset time makes me refreshing with a new perspective of life and happiness.
Besides, meeting different artists from different countries trigger me to innovate and transform.
Art is more than a way of expressing yourself
It is a way of reconnectivity – inner self and nature, outer world and community.
You have a fascinating approach to art. Tell me more about your philosophy.
My philosophy is never to set a boundary in the creation process. Open your mind with actions and impacts.
Throwing seeds in your life without expectation.
Enjoying the process of throwing seeds.
Fruits, come once in life. Rewarding or not, depending on how you look at art and why you keep on doing art related actions with meaningful outputs.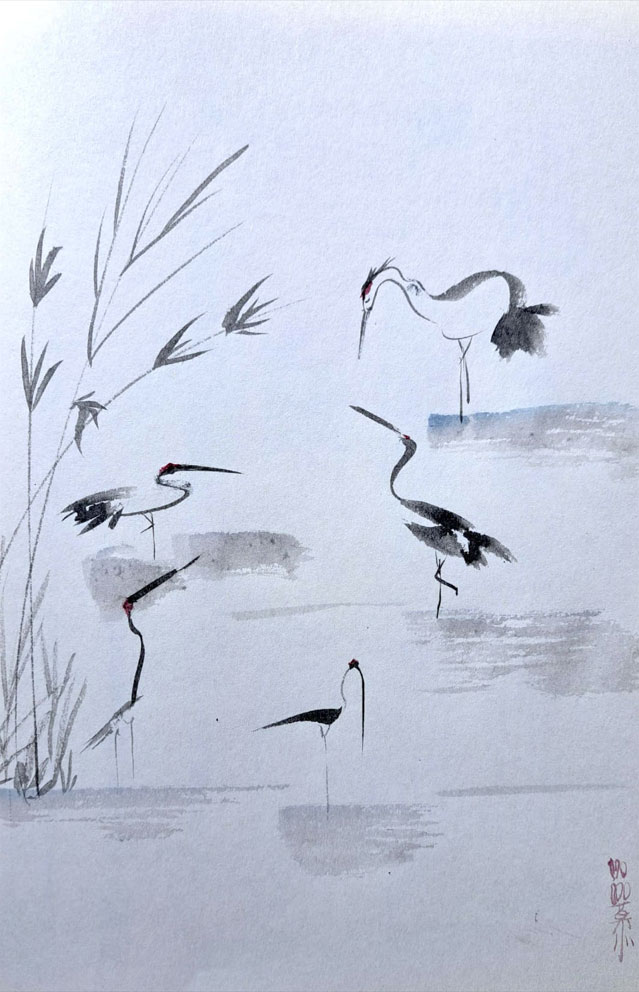 How did your art practice combine with your work in the entrepreneurial field? What is the essence of sustainable development?
The essence of entrepreneurial journey is about the potential of identifying demands and perspectives of human behaviors.
Being a School of Design Alumni, Harvard University and Professor in School of Business, Gratia Christian College UNPRME Advanced Signatory Institute, HK, integrating life philosophy with business opportunities to serve the community via Engagement of students, industry practitioners, technology experts, publication professionals and communities of diversity help to enlarge the scope of Art, Technology, Business for Sustainable Development.To clarify
Your work is recognized in different parts of the world – you have many awards and nominations. Including you – a nominee for UN Local Change Maker. How did you combine your work with visual art?
To clarify, I was nominated by Prof Negishi, Nobel Prize Winner in Chemistry for different kinds of awards.
Having somebody with appreciation to your works is the key driver to leading a fruitful and happy life.
Awards is only a kind of self-review and see the flow in your life. It is not a plan to obtain Awards, it is doing something you feel happy and meaningful with opportunities to grow and glow.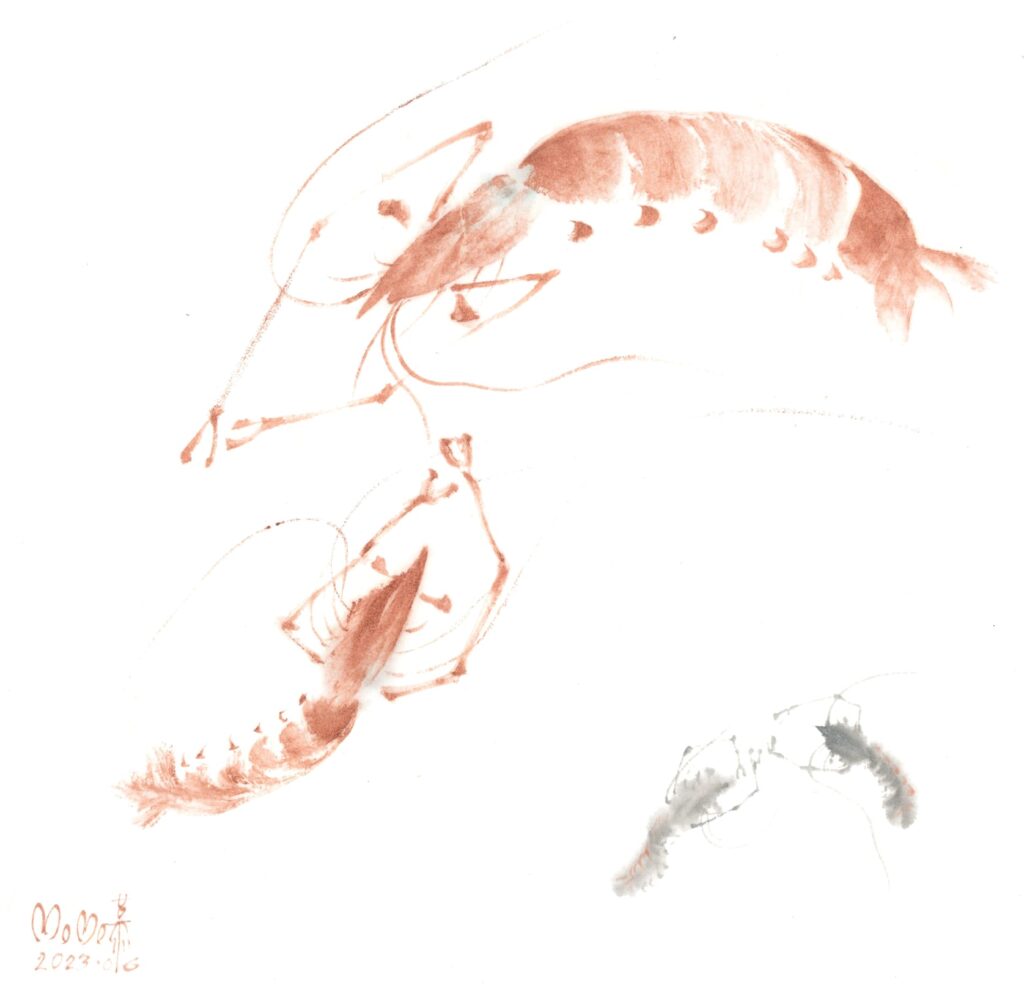 Tell us about the transformation of your work and goals in recent years. After all, you started with design thinking and are now actively working in the educational field.
In the past 30 years, I transformed from quality standards auditor to a Professor in Business. Recently, from a professor to a Life Artist / Author/ Researcher. The process is to integrate system thinking with creative thinking, design thinking and my SY model with UN related principles and my research findings.
It is rarely to have an artist with academic research findings to support the contents of artworks.
This is what I'm doing now in the process of transformation.
Very interesting to know your advice for aspiring artists. After all, you have a more scientific and philosophical approach to art! What advice would you give those just at the beginning of their journey?
At the beginning of the journey, we need to set a private time of your own. You need to know that the private time is more than a quiet moment, it is a time to build esilience, strengths of internalizing your potentials, and pursuing happiness in life via using left and right brain for fun.
Fun drives you emotional stability and potential exploration with possibilities of fruitful outcomes and Sustainable partners.