Publication on Artwork Gallery platform +
on our pages on social media
---
As Ukrainian project, due to the catastrophic situation, we announce an open call for artists – the publication for donation. Your interview will be published on our website and social media pages – for a donation to the Uanimals fund.
In the morning 06 June 2023, Russian occupying forces detonated the dam of the Kakhovka Hydro Power Plant.

Due to the destruction of the power plant, the lives of people and animals, as well as the unique ecosystem of the Kherson region, are now at risk. Unforeseen consequences may also arise in the vicinity of the Zaporizhzhya Nuclear Power Plant.

️UAnimals are in contact with shelters, rehabilitation centers, and animal volunteers in the potential flood zone, and we will do everything possible to rescue as many animals as possible.
In the first few days, we managed to collect the necessary amount to help solve the problem with the consequences of the tragedy in the Kherson region. But the fund continues its work and helps animals throughout Ukraine – the war is not over!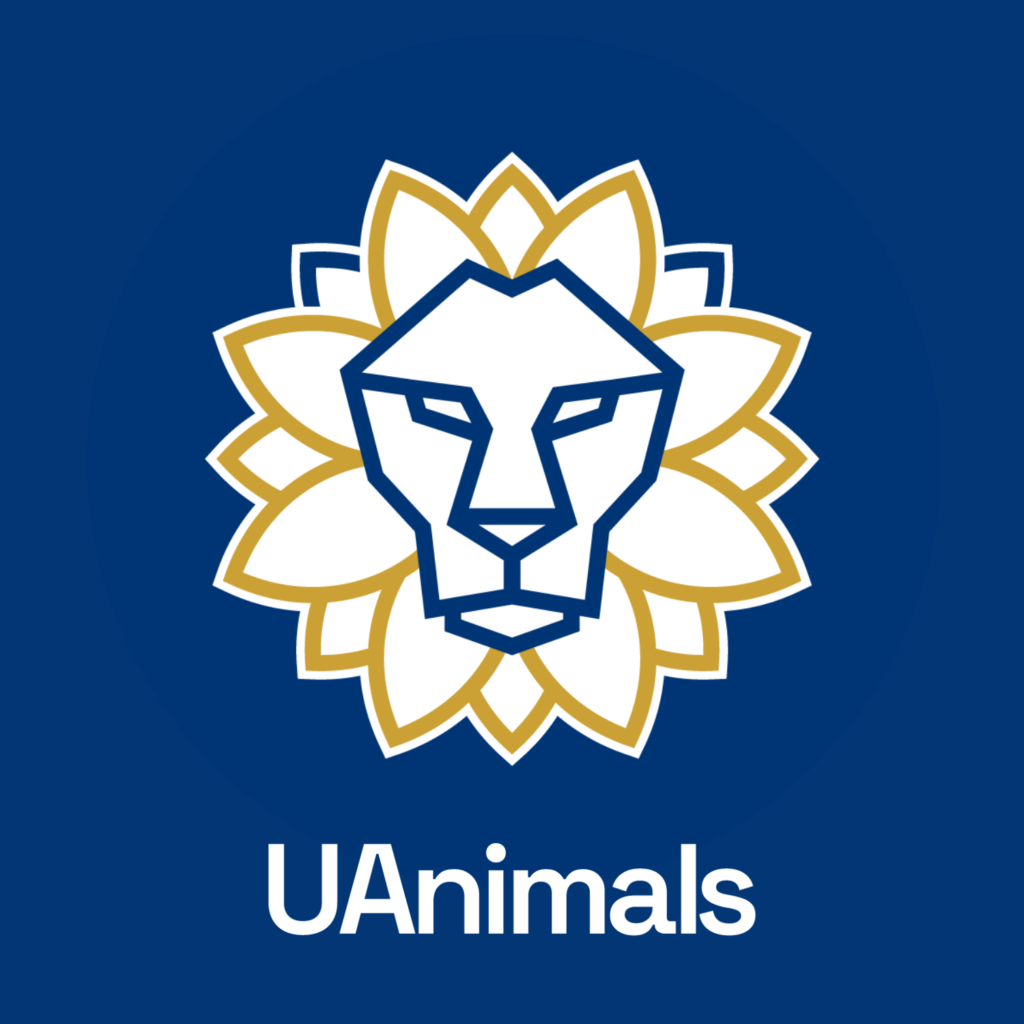 The cost of digital publication of the interview is $25
We ask all interested artists to help the affected animals and make a transfer to the fund of $25 or more and send us a confirmation of the transaction (screenshot or receipt).
How to make donations: https://uanimals.org/en/how-to-help/
Payment methods: Credit card, Patreon, PayPal, Bank details, Cryptocurrency
Your interview will be published on our website and social media pages – for a donation to the Uanimals fund.
Paypal:
[email protected]

Patreon:
https://www.patreon.com/uanimals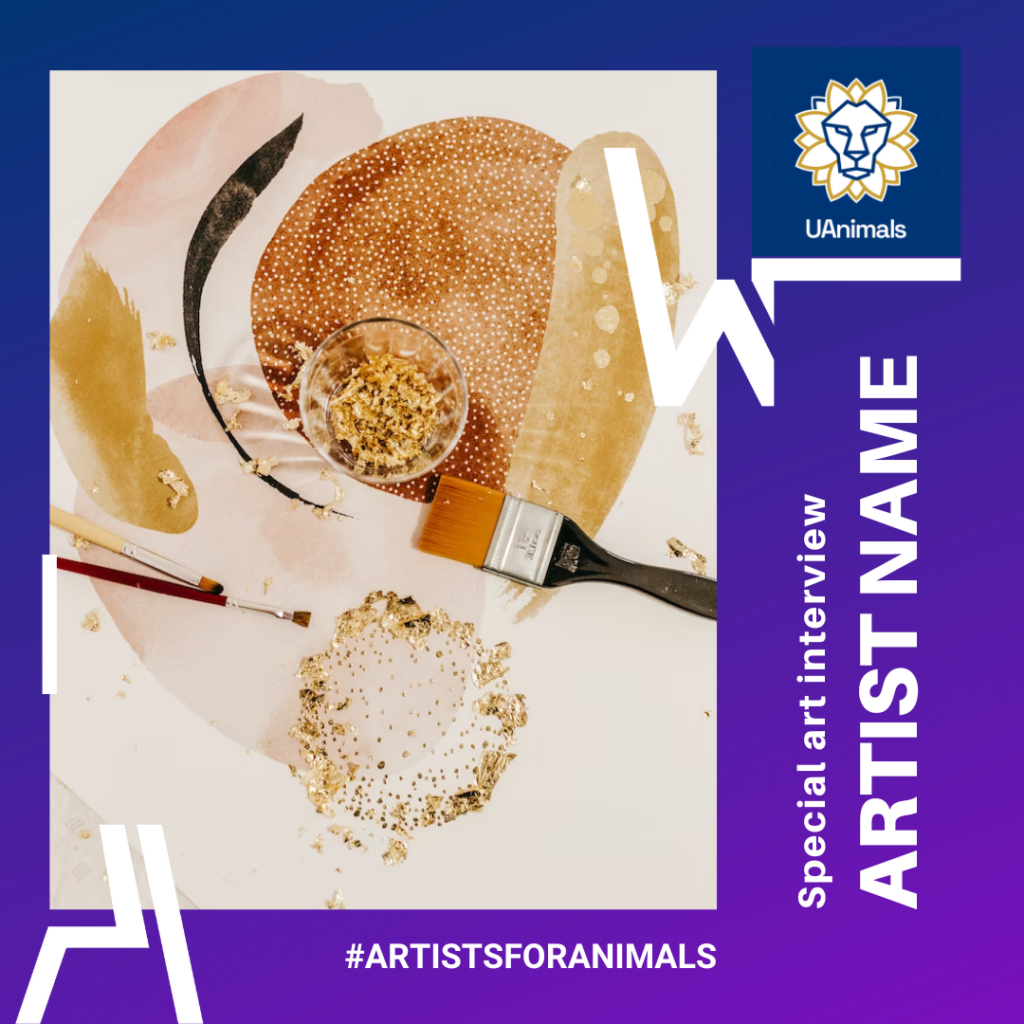 We will publish your interview in social networks with a special cover! So that those artists who made a donation are visible!
PLEASE READ BEFORE APPLYING CAREFULLY
ELIGIBILITY:
• You need to make donation to UAnimals fund – $25 or more
• International artists are welcome to submit their works in all mediums;
• We do not consider the work of artists from Russia and Belarus.
• All applications need to be in English.
---
VISUAL EXAMPLES: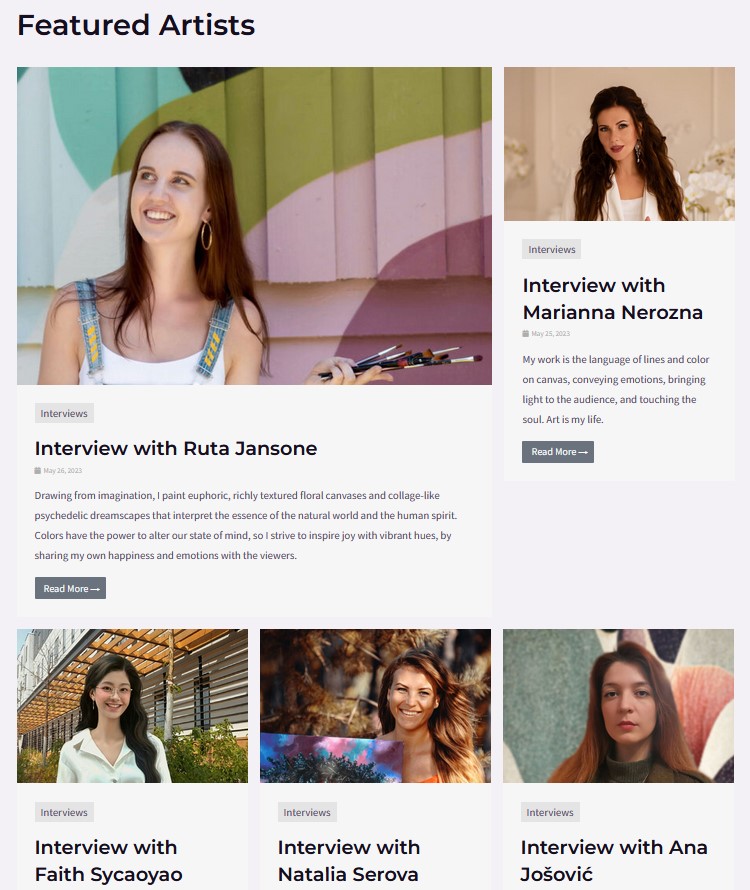 Open access on Google Drive:
How to do it with Sharing a link: https://www.youtube.com/watch?v=xapBM5iOnn4
| 1:15 Sharing a link – Get link – Anyone with the link |

Or send files with Wetransfer file manager.
Huge thanks for your support!
Have a good day and safe sky!
Artwork Gallery Team
---