Publication on Artwork Gallery platform or in our Contemporary Art Magazine
---
We provide artists, teachers, and art figures with the opportunity to publish an article on our website and on the pages of the magazine, as well as to announce the article on the pages of our project in social networks.

Articles on art topics are considered for publication: teaching and studying, development, and individual art projects.

Please briefly describe your idea, and we will let you know if your material is available for publication.
PLEASE READ BEFORE APPLYING CAREFULLY
After clarifying the details, we publish the finished texts, without making grammatical corrections. You don't need to send the full article right away.

For example: We give a response with consent to the publication and send you a link to the form where you can place a text or attach a link to a text file, add photo material and pay fee.
ELIGIBILITY:
• International artists, projects, teachers, art teams and art business are welcome to submit their articles;
• We do not consider the work of artists and projects from Russia and Belarus.
• All applications need to be in English.
NOTES:
• FREE Submission for applicants.
A SELECTION FEE IS APPLIED TO SELECTED ARTICLES ONLY.
---
VISUAL EXAMPLES: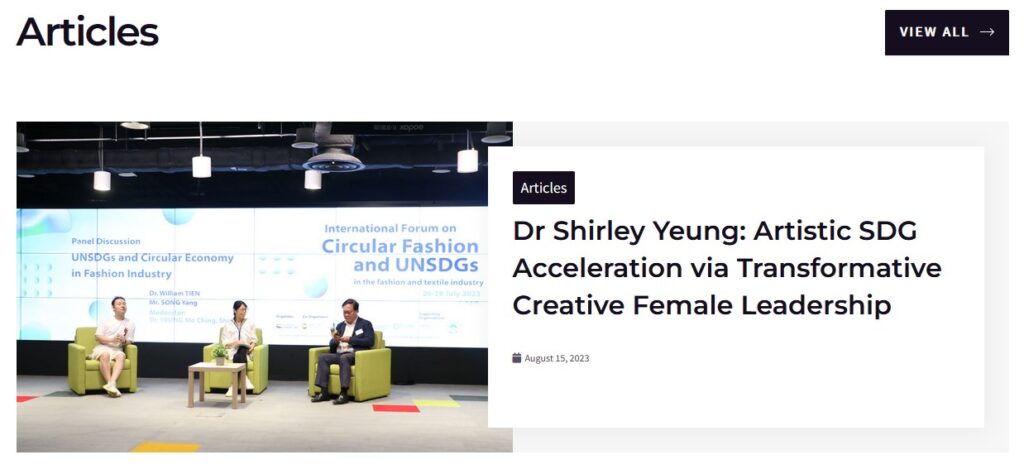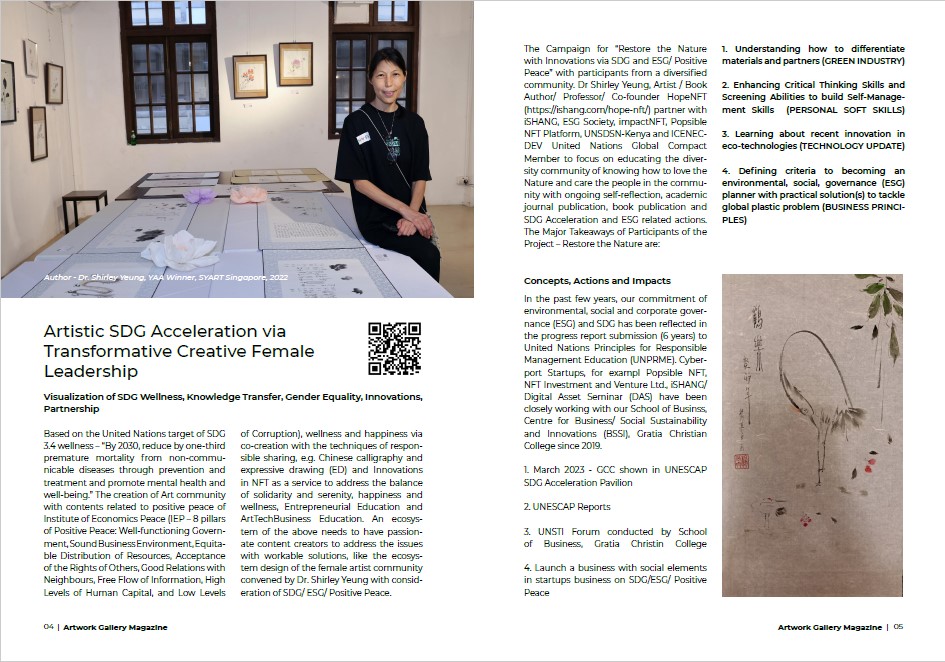 Open access on Google Drive:
How to do it with Sharing a link: https://www.youtube.com/watch?v=xapBM5iOnn4
| 1:15 Sharing a link – Get link – Anyone with the link |

Or send files with FileTransfer.io file manager. You can send it to [email protected]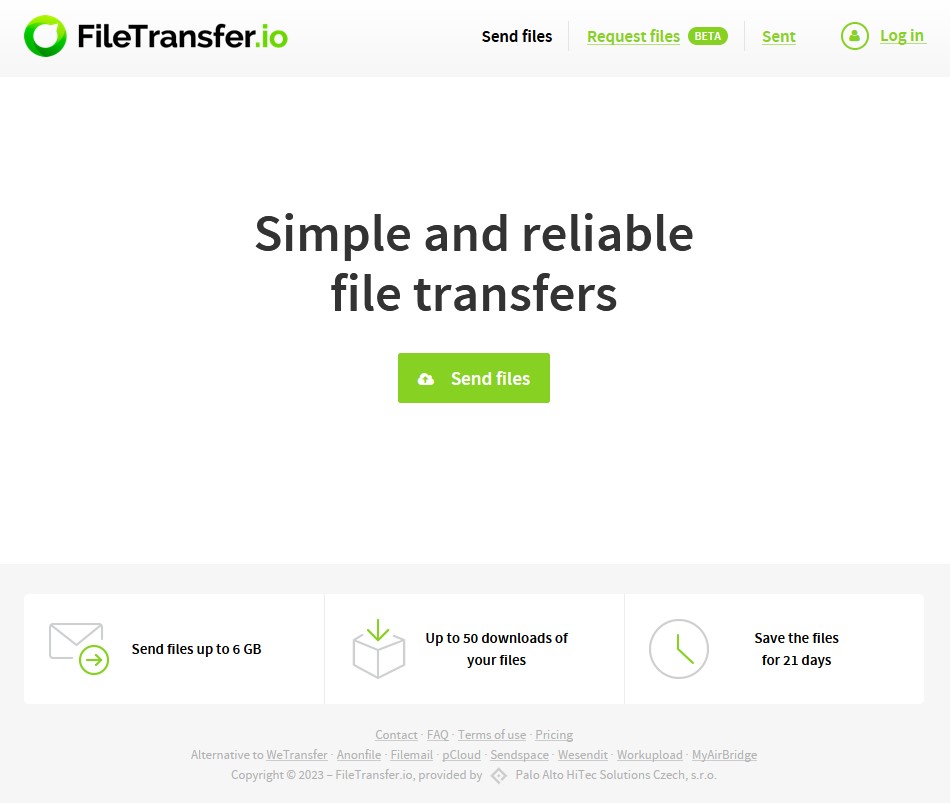 NOTIFICATION:
We will contact you via email with clarification about the possibility of publication
within a few days.
Have a good day and safe sky!
Artwork Gallery Team
---
Deadline for submitting an application for publication article in
Artwork Gallery Magazine – Issue 5. Source of Inspiration
There is no deadline for digital publications, we publish them on
a first-come, first-served basis.
---