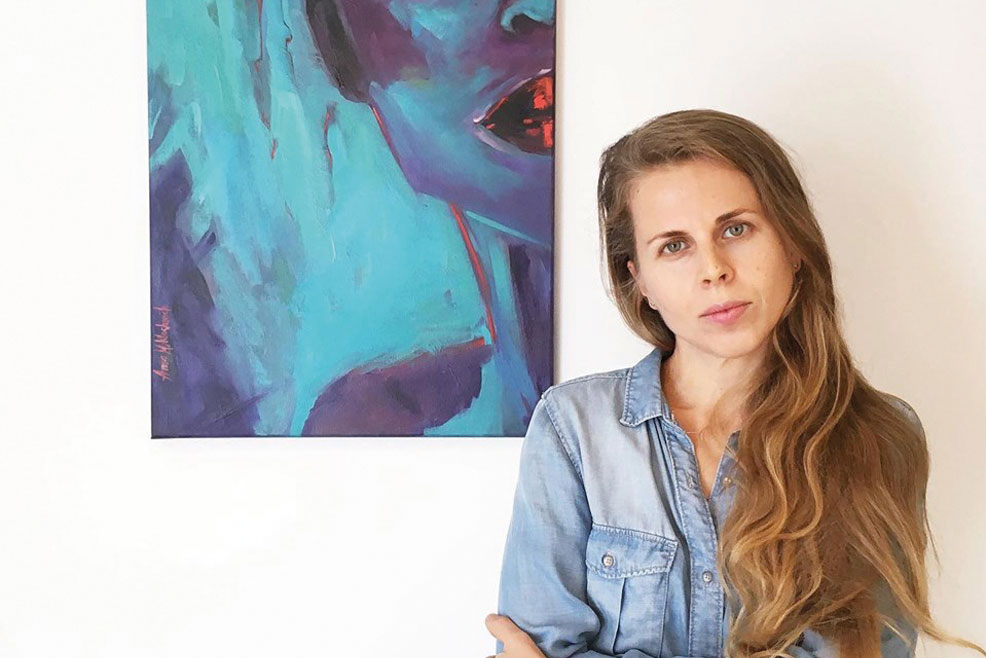 Ukrainian artist, art entrepreneur, founder of the UARTIST 83 community, vegan, and marathoner.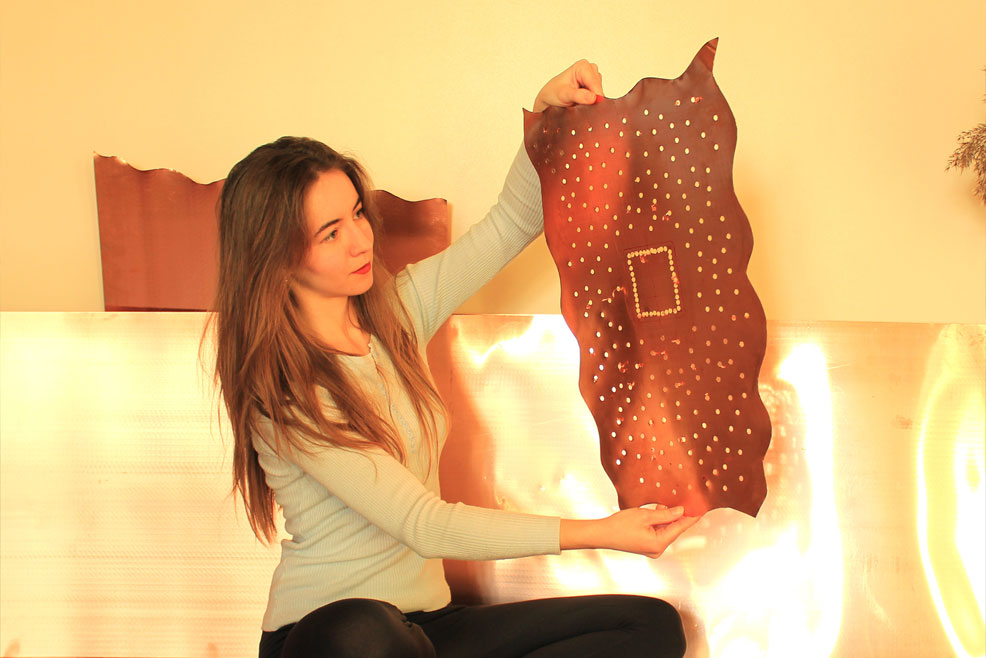 Artist and sculptor who creates art about nature in a wavy line. The goal is to encourage people to protect nature.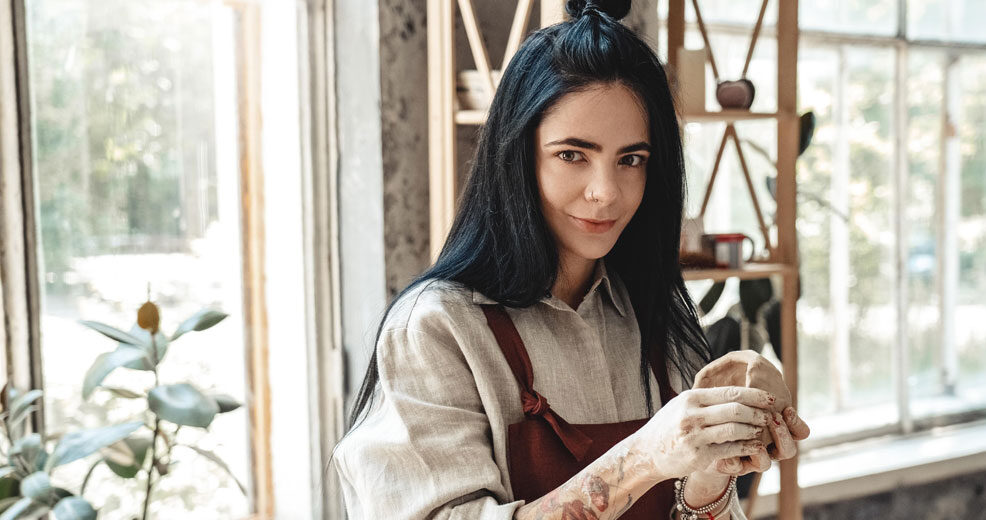 I tame clay. By increasing the beauty of the world, I give it to people. I stylize the surrounding reality and bring my personal meanings and feelings of individual nuances into it.